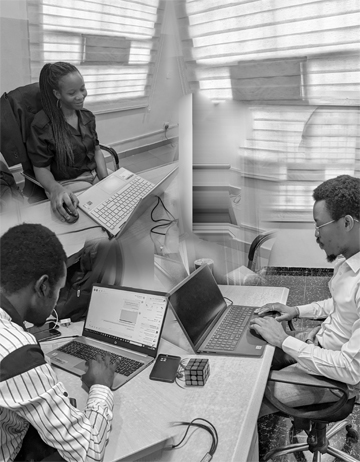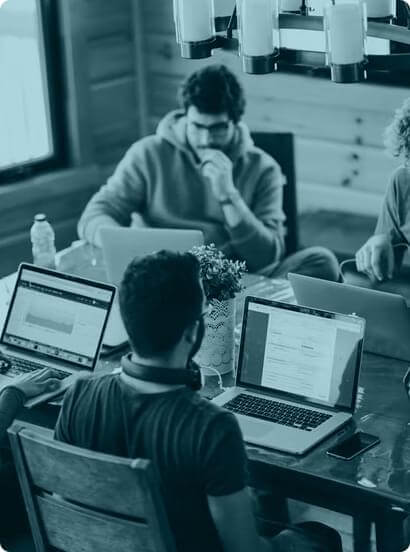 Our Story
SysSoft Consultants Limited (Nig) is a software engineering company that began operation in 1994. We specialize in Insurance application solutions for General Business / Life & Pension. These solutions cover the core area of underwriting, claims, and agency accounts, as well as administrative areas of marketing, general accounts, human resources and Payroll management.
SysSoft Consultants is governed by a 5-Member board of directors, and managed by 8 technical executives who are co-investors in the company, and our support staff. We currently have over 25 system developers/integrators in and outside the country who are periodically engaged on a contract basis. As is the norm of modern software firms, our staff strength is based on the level and volume of ongoing projects for cost management effectiveness.
Syssoft Consultants is the project leader and coordinator for the IES-Online software solution for Africa.
Why Choose Us
We are a team of experienced professionals dedicated to providing solutions to your insurance needs with our unique product.
IES-CLOUD is an integrated insurance enterprise suite.
An ERP designed to take your business to the next level.
We provide insurance solutions for General, Life, Takaful and Agricultural Insurance.
Integrated Solution
We have full-packed solutions for insurance processes, Accounting, HR and many more.
Dedicated Support
We have a dedicated team of experts that provides 24/7 support.
Specialized Technology
We offer fast and reliable specialized technology that includes technical documentation, APIs, training and other resources that can help our clients.
Regulatory Compliance
We operate in the confines of the laws and regulations that guide our business processes such as data privacy and financial reporting requirements.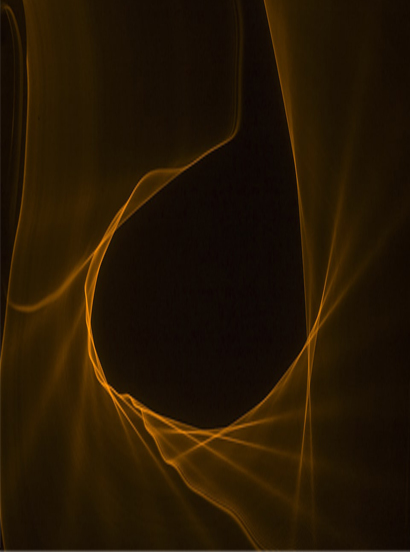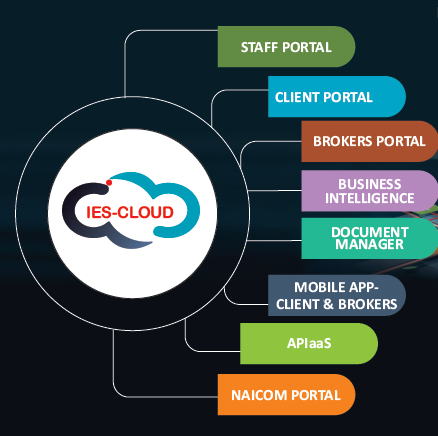 Our Mission
Our goal is to provide quality service at an affordable price, one that is in tandem with changes in technology which keeps our clients ahead of the competition with all strategic advantages obtainable to enable them to harness information technology to their advantage. At Syssoft, our business is making sure we provide the tools that make it easier for our clients to maximize their potential uniquely.
OUR SEASONED TEAM
We are a talented team of professionals with complementary skill sets. In our team, you can find data architects, data scientists, business analysts, developers, system administrators and admin staff.
The experience of the members of our team in both technical and business consulting engagements creates a unique combination of qualifications that is capable to bridge the technical knowledge with business needs and vice versa. Due to the strong technical background which is at the heart of our team, Syssoft can practically take over and deliver any technical challenge.
The team members have the knowledge and business thinking to identify and utilize the value that is generated through the technical capabilities that are provided by existing or newly developed technologies.
Mr. Tunde Oke

Managing Consultant
A seasoned information Technologist, B.Sc (Computer Science & Economics) He has been involved in the design, development, deployment, maintenance, and support for insurance related applications over the last 25 years.
He is the managing consultant of the organization.
Mr.Emenike Lekuawa

Executive DIrector Finance
A seasoned and Chartered accountant with over 30 years of experience in the insurance industry. He has worked in the accounting section of companies in the oil & gas, insurance, and manufacturing industry.
He directs the design and implementation of the accounts, investments and financial modules of the IES application.
Mrs.Kunbi Kosoko

Executive Director Operations
Kunbi is also Head of personnel, administration and operations. She holds a B.sc and MBA.
A pioneer member at Sysoft Consultants with over 20 years of experience in insurance solutions, legal and business administration.
Mr.Samuel Utsu

GM- Projects and Client Services
An experienced Insurance Industry specialist with over 16 years' experience in the design and successful implementation of Insurance ERP software projects covering General and Life Business, Annuities, Agric Insurance and Takaful Insurance.
He leads the Projects management, Client Services and marketing teams.
Mr. Lawrence Okwudike [ACIPM]

AGM - Human Resources
He is an experienced Human Resource Professional and Administrator with over 25 years of working experience in FMCG and Service Industries. He is also a MeadowHall College of Education Trained Professional Teacher licensed by the Teachers Registration Council of Nigeria (TRCN) and has presently concluded an Advance Diploma in Educational Leadership and Management. He presently manages the Human Resources and Administration of the company..
Mrs.Mope Akinyemi

Head of Technical
An experienced information technology specialist.
She worked in ICT and software engineering for over 10 years. She heads the Technical team
Mr.Osarenkhoe Nosa Charles

Head of Audit & Compliance
An experienced project management and digital solutions expert. With over 16 years experience, in telecoms and IT.
He leads the Audit and Project compliance team.
Our Clients
We have Clients Across Africa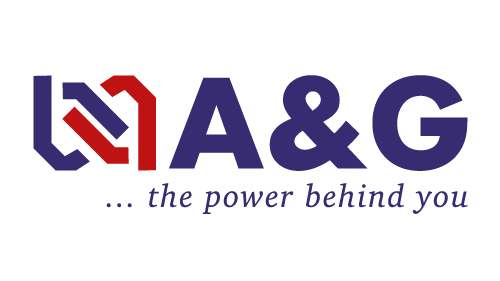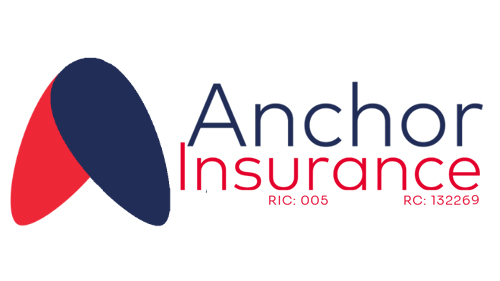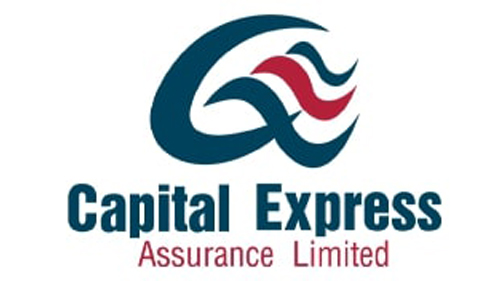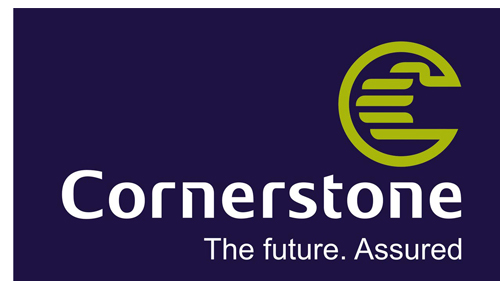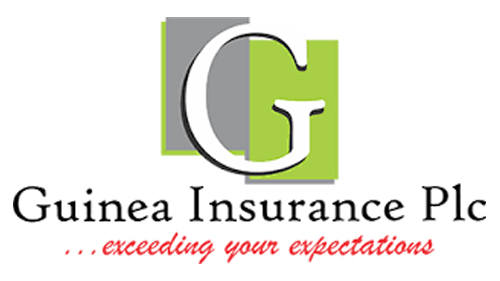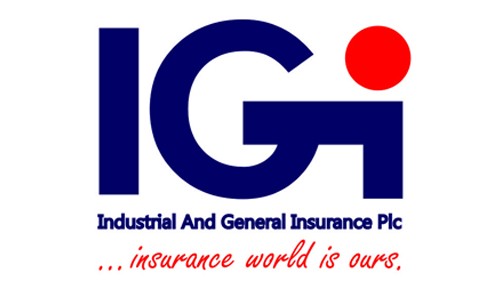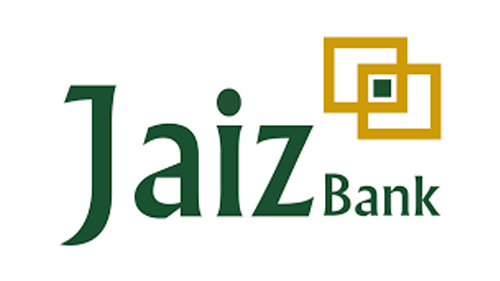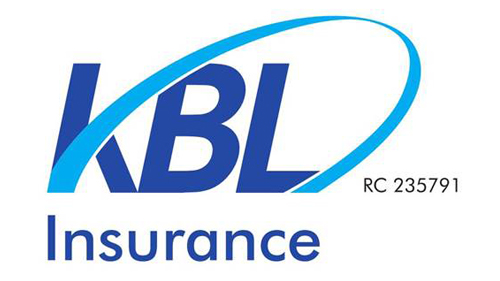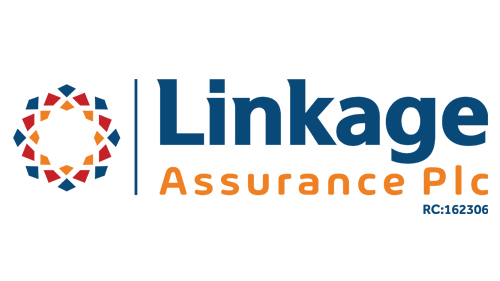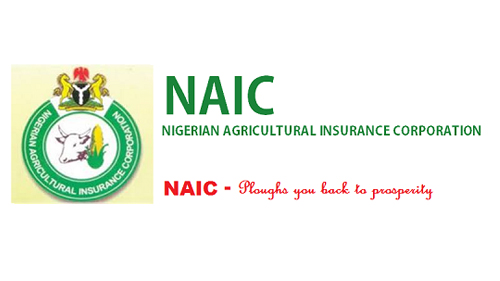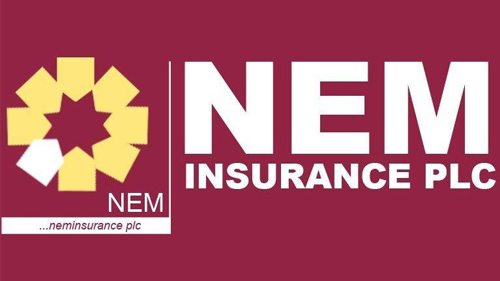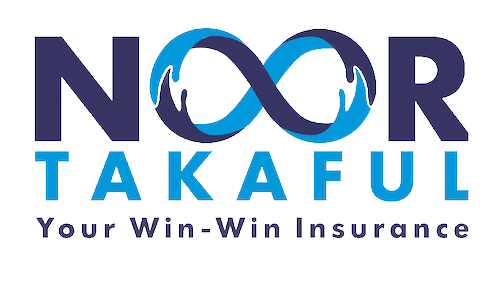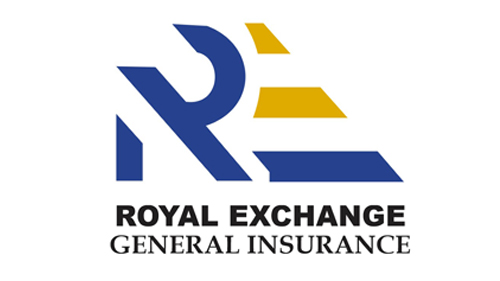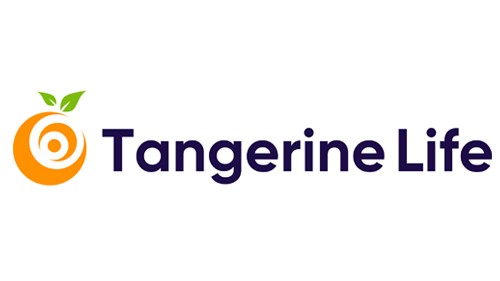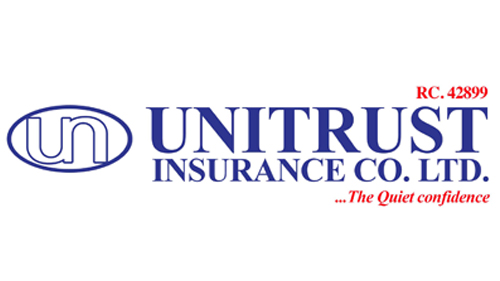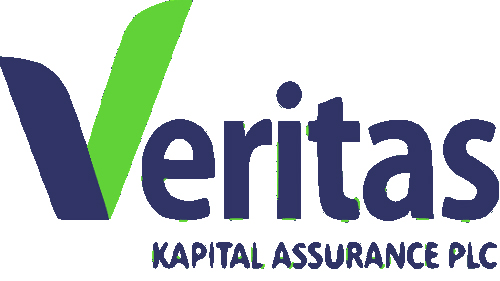 Testimonial
20k+ satisfied clients worldwide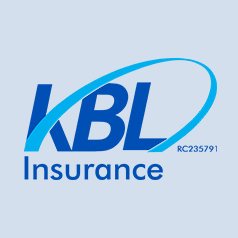 KBL
Working with Syssoft on the deployment of IES was a good experience.
The team members were thorough, professional and very supportive.
They built a good relationship with users in order to make them comfortable with the new application. They are also receptive to new ideas and features to improve the system.
Keep the flag flying!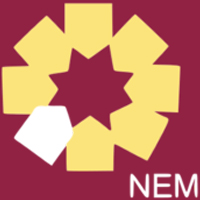 NEM PLC
We have had ease of integrating new Solutions and technologies with IES-Online. Great Customer Support.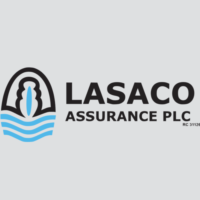 Lasaco
There is nothing that you want them to do that they won't be able to do.
Just call and explain and you will get it done.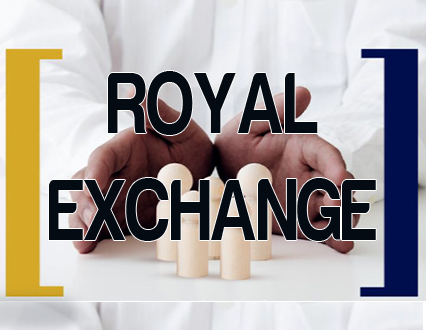 Royal Exchange
We were able to work remotely during the lock down and covid era. We were able to work with the IES support team to customize the system to fit our business process, allowing our teams to enjoy breaks and work with ease.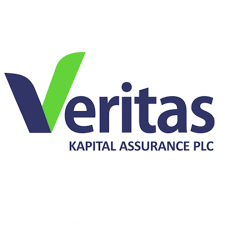 Veritas Capital
Fastest implementation ever. 4 months!!!! fully functional and on time.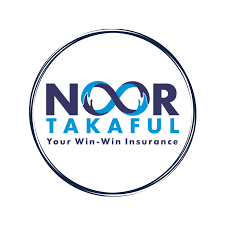 Noor Takaful
IES online is the only insurance Application that has understood our Business needs!!!!
Our Partners